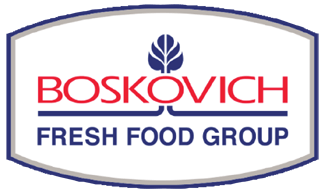 We Never Stop Growing™
Reputations Can Change Like The Weather.
If there's one thing we've learned working the land over the years, it's that the business of farming presents you with an ever-changing landscape. Constantly shifting taste and preferences. Consumer demand for more sustainable packaging and safer ways of interacting. So, every morning for more than a century, we've walked out to our fields knowing that we can't just grow produce; We have to grow smarter.