Inspiration Starts With Obsession.
When Farming Is In Your Blood, It's Always On Your Mind.
We never leave our fields at the end of the day without turning one last time to look at them and think, how can we do better? How can we raise healthier, better tasting crops? How can we get them to market faster? How can we give back to the land that's been so good to us? Farming is a back-breaking business. But at Boskovich, it's also a head-scratching business. A puzzle that just won't leave you alone. And a love that never grows old.
Boskovich Family Farms has been growing and shipping fresh produce to the retail grocery market and to food service operators since 1915. Over those 100+ years, we've earned a reputation for excellence, based on our quality, integrity, reliability and track-record of delivering the finest quality produce to our customers across North America.
We are proud to be one of the leading innovators in our industry. In 1974, Boskovich Family Farms was the first company in America to commercially grow and ship Cilantro to the market. Almost 50 years later, we continue to be the largest grower / shipper of fresh cilantro.
Boskovich Family Farms is also proud of our heritage in green onions, the first crop that our founder Stephen Boskovich planted in 1915. Continuing with that tradition of leadership, we are the largest grower/shipper of fresh green onions in North America, under our premium quality Onion King Brand.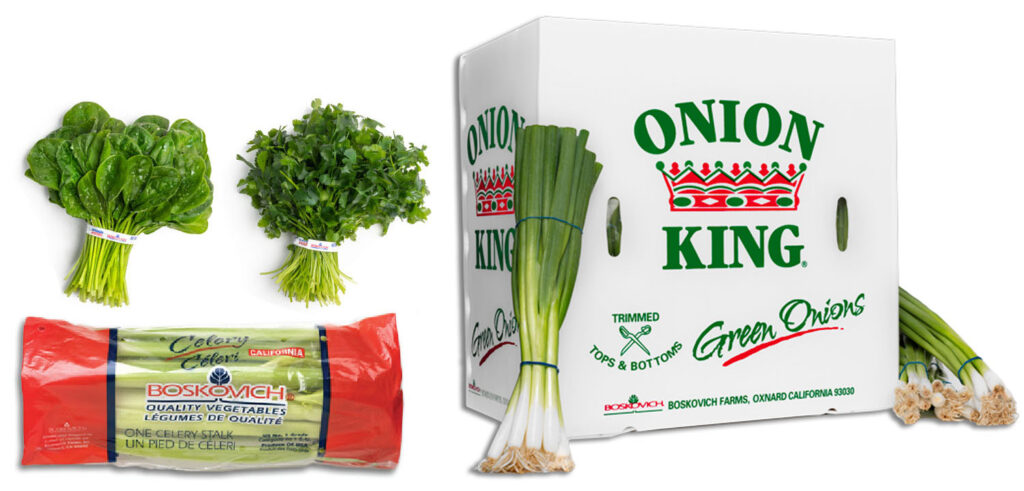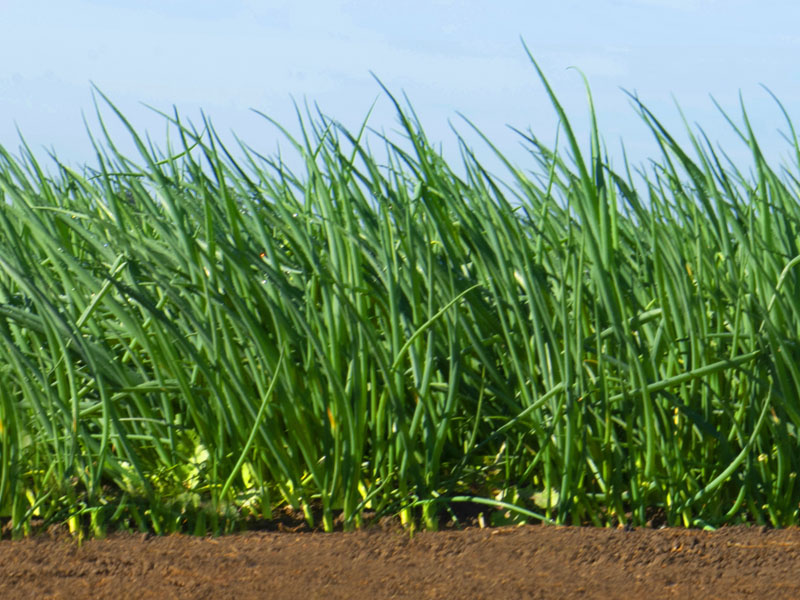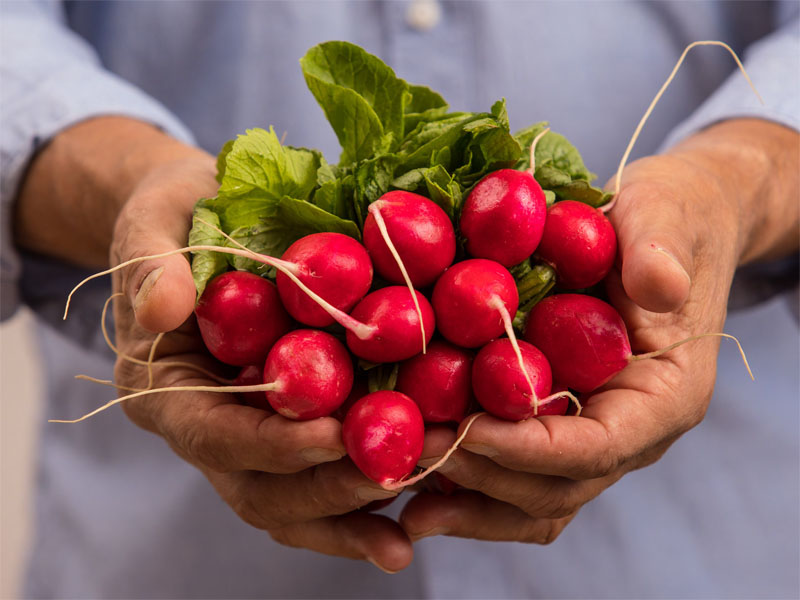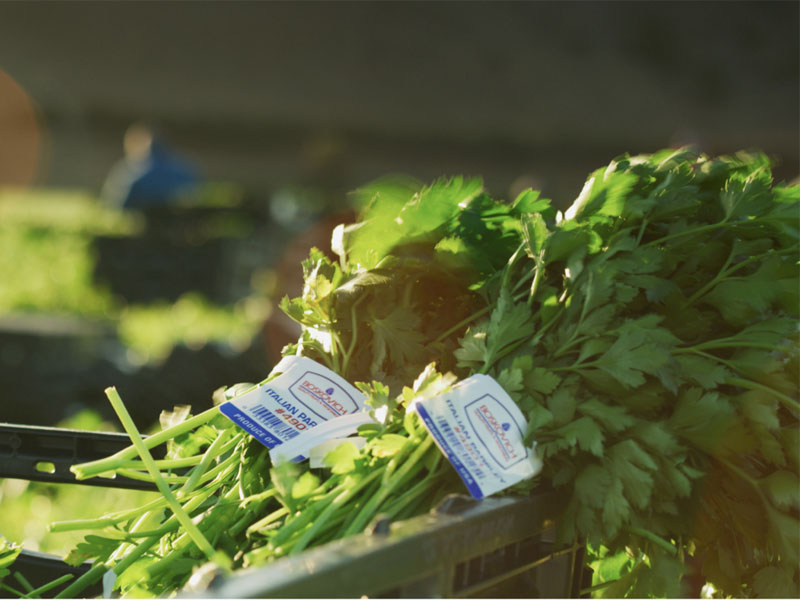 Our Portfolio
Our portfolio, that includes only the highest quality field grown vegetables, provides a wide range of products that meets the demand for our customers and consumers on a year round basis.
BABY BOK CHOY
15 lbs. carton
30 lbs. carton
50 lbs. carton
BEETS, RED
1 Dozen Bunches
25 lbs. Cello bags
BRUSSELS SPROUTS
10 lbs. Carton
25 lbs. Carton
24 x 1 micro bags
12 x 1 micro bags
CABBAGE
45 lbs. Carton, Green
45 lbs. Carton, Red
CARROTS
2 Dozen Bunches
CELERY
12, 24, 30, 36, 48 Ct
Sleeved (All Sizes)
Hearts 12 – 1 ½ lbs.
Hearts 18 – 1 lbs.
Sticks 12 – 1 ¼ lbs.
CHARDS
12's Red
12's Green
CILANTRO
1 Dozen Bunches
2 ½ Dozen Bunches
5 Dozen Bunches
4-1 lbs. Cello Bags
ENDIVE
1 Dozen Heads
2 Dozen Heads
ESCAROLE
1 Dozen Heads
2 Dozen Heads
GREEN ONIONS
2 Dozen BBQ
4 Dozen
Iceless Loose Pack
4 – 2 lbs. Bags
8 – 1 lbs. Bags
15 – 1 lbs. Bags
Iceless- 4/12 Bunch Bags
Iceless- 2/24 Bunch Bags
Iceless 24- 5 ½ oz.
ICEBERG
Liner 24's
Wrap 24's
KALE
1 Dozen Bunches
2 Dozen Bunches
KALE, FLOWERING
1 Dozen Heads
2 Dozen Heads
LEAF, GREEN
1 Dozen Heads
2 Dozen Heads
2 Dozen Heads, Liner
LEAF, RED
1 Dozen Heads
2 Dozen Heads
2 Dozen Heads, Liner
LEEKS
1 Dozen Bunches
20 lbs. Loose
NAPA
15 lbs. carton
30 lbs. carton
50 lbs. carton
PARSLEY
1 ½ Dozen Bunches
2 ½ Dozen Bunches
5 Dozen Bunches
PARSELY, ITALIAN
1 ½ Dozen Bunches
2 ½ Dozen Bunches
5 Dozen Bunches
RADISH
2 Dozen Bunches
4 Dozen Bunches
2 Dozen Doubles
25 lbs. Bag
ROMAINE
2 Dozen Heads
2 Dozen Heads, Liner
1 Dozen Heads
Hearts- 48's
Hearts- 12 x 3
SUGAR PEAS
10 lbs. Carton Snow
10 lbs. Carton, Snap
SPINACH
2 Dozen, Bunches
2 Dozen, Wire Bound
12 – 10 oz Cello Bags
4 – 2 ½ lbs. Cello Bags
6 – 2 ½ lbs. Cello Bags
2 – 2 lbs. Bags, Baby Spinach