Groundbreaking News From Boskovich Farms.
In The News

Culinary Inspirations
PRODUCE IS LIKE FINE WINE. SORT OF.
No, it does not get better with age. However, produce, like wine, does have its own distinct character. The nature of the soil in different regions, when your crop is planted, how it's fertilized, the care with which it's harvested, and how quickly it gets to market all give Boskovich vegetables an identity, a flavor that's unique to them. And those differences, however subtle, are what separate ordinary meals from dinners that raise eyebrows.
Our Culinary Expert
Chef Andrew Hunter is working with the Boskovich team in new product development to create amazing and innovative new products for the Fresh Prep Divison. Check back to see more of his amazing recipes and usage ideas.
Balsamic Glazed Roasted Brussels Sprouts

Brussels Sprouts have had a major glow-up in the last few years and this recipe is no different! Boskovich Farms Brussels with crispy pancetta will be your new go to side dish for dinner. This recipe reheats well so pack it in your lunch or use for leftover night.

Thai Peanut Baby Bok Choy

Take a trip to Thailand with this delicious Asian inspired recipe. Boskovich Farms Baby Bok Choy is the perfect size to cook with and make an excellent side dish. This recipe might be simple, but it's anything but ordinary!

Sell Sheets

Fresh Prep Food Service
Value Added Products

Fresh Prep
Deli & Backroom

Fresh Prep
Retail Toppers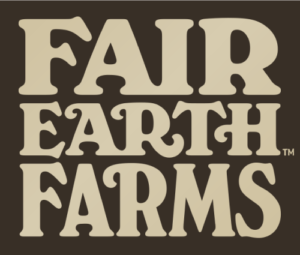 Fair Earth Farms
Salad Kits

Boskovich Family Farms
Commodity Vegetables

B Organic
Commodity Vegetables

B Organic
Valued Added Vegetables