BOSKOVICH ORGANIC FARMING.
RAISING HOPES, STANDARDS AND EXPECTATIONS.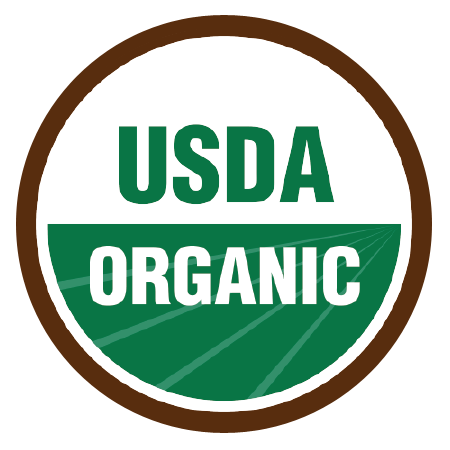 EASY ON THE PLANET.
SOOTHING TO THE SOUL.
As farmers, we care deeply about the earth; so we've dedicated a substantial part of our growing operation to organic farming. To treating the ground and the water and the air that sustains us with an extra measure of kindness.
It's true that more and more people today are concerned about the fragility of our planet. And consumers are demanding more organic products. So that makes Organic farming a good business opportunity. But it's also good business, because it's the right thing to do.
B Organic, our Organic company is proud to offer a wide range of high quality organically grown vegetables in conventional and custom packing. Our program, certified by CCOF, ensures our customers are receiving the product that meets all of the standards for organic produce.
Products available in conventional and custom packaging to meet your consumer's needs.
Beets – Golden
Beets – Red
Broccoli
Brussels Sprouts
Cabbage – Green
Cabbage – Red
Cabbage – Savoy
Carrots
Celery
Celery Hearts
Chard – Green
Chard – Rainbow
Chard – Red
Cilantro
Collards
Endive
Escarole
Fennel
Green Onions
Kale – Black
Kale – Green
Kale – Red
Leaf – Green
Leaf – Red
Leeks
Parsley – Curly
Parsley – Italian
Radish
Romaine
Spinach