Innovation For Generations.
RAISED WITH OUR HANDS IN THE DIRT AND EYES ON THE FUTURE.
Every generation of Boskovich farmers back to 1915 has come up with innovations that have made them more productive and helped produce higher quality products. It also helped preserve the life that we have loved. Discoveries have included everything from stemming soil depletion to creating the first 100% home compostable packaging. And we are proud of that. Not because our farm depended on that kind of breakthrough thinking for survival, but because the next generation does.
Our Companies.

Boskovich Family Farms, LLC
Sales of Conventional
Commodity Vegetables

Fresh Prep, LLC
Processing and Sales of
Value-Added Vegetables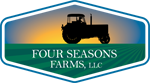 Four Seasons Farms, LLC
Operations and Management
of Growing Acres
Our Brands.

Boskovich Family Farms
Conventional Commodity
Vegetables

Fresh Prep
Processed Value-Added
Vegetables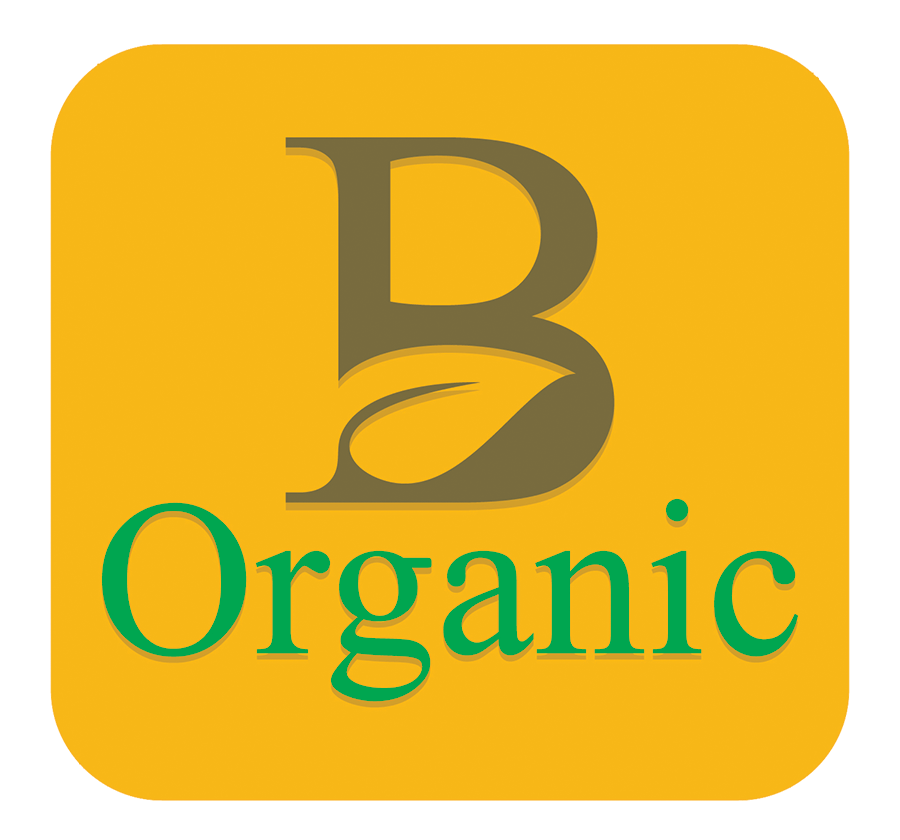 B Organic
Organic Commodity and
Value Added Processed Vegetables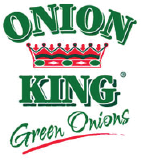 Onion King
Conventional Commodity
Green Onion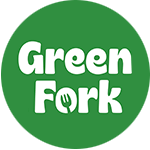 Green Fork
Bring freshness and variety to your fork through packaged vegetables, salad blends and kits
WHAT WE'VE LEARNED AND HOW WE'VE ADAPTED.
Stephen Boskovich started his farm in the San Fernando Valley in 1915. Between then and now we've grown from a 7-acre plot to more than 18,000 growing acres in California, Arizona, Nevada and Mexico.
We've expanded our produce offerings to over 150 items. We ushered in a 12-month growing season. And we were early pioneers in adapting to lifestyle changes and the need for fresh cut produce … a major innovation benefitting both busy families and food service clients. We consolidated headquarters and our fresh cut packing operation for the sake of economy and efficiency. We've learned everything there is to know (so far) about land management and sustainability, adding an organic line. And we're tackling the crisis of overflowing landfills with new compostable packaging.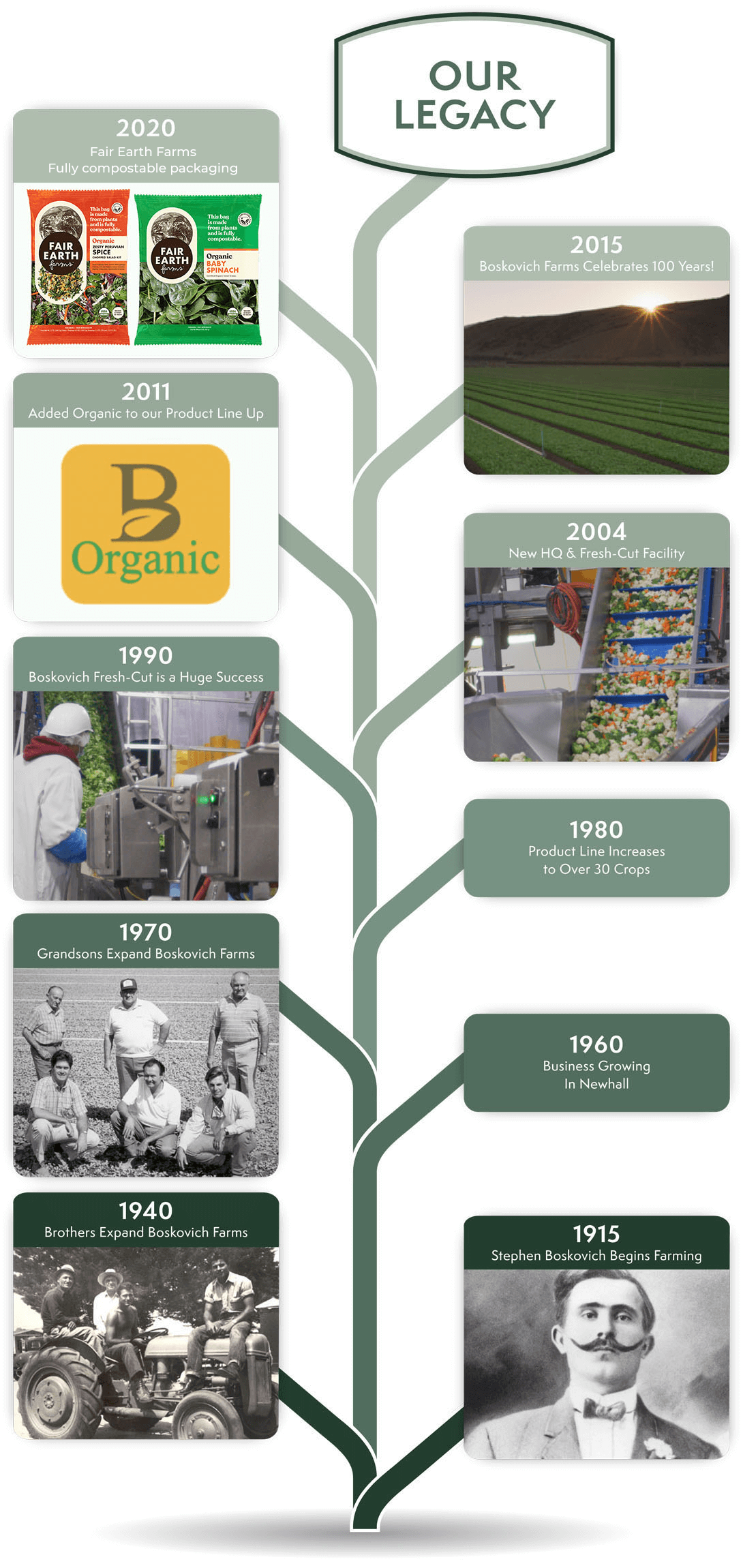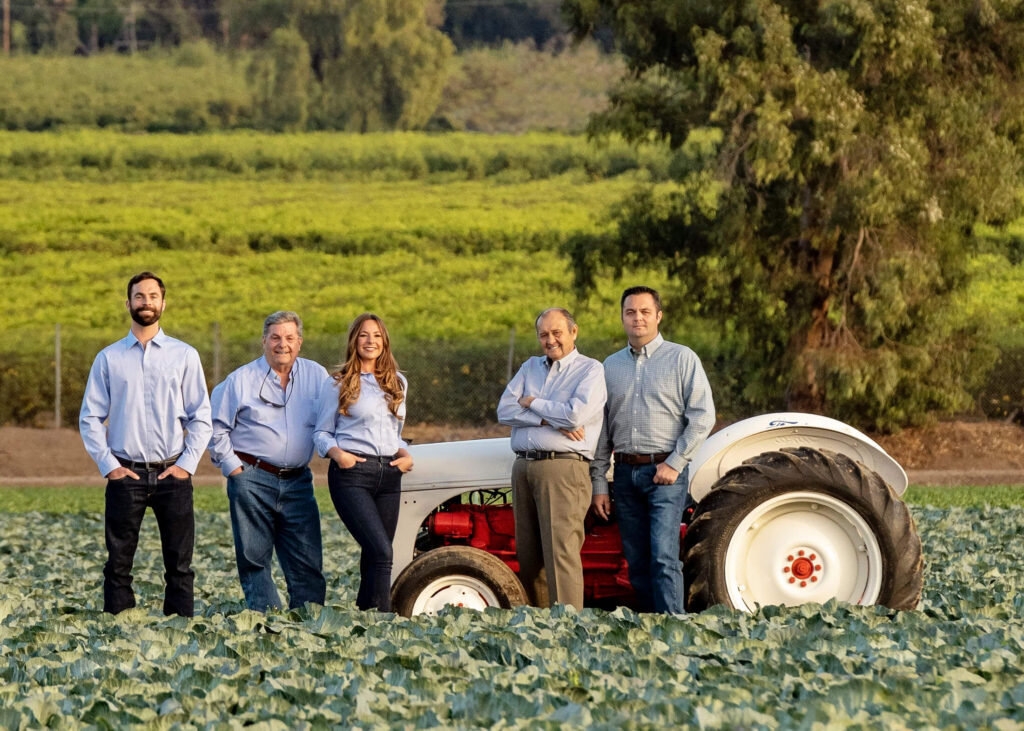 Our Family
Growing Regions
Family Owned And Operated
We have strategically identified the best growing areas that provide year round, high quality produce that supplies our commodity and value added Fresh Prep businesses. Better customer service makes us a better business partner.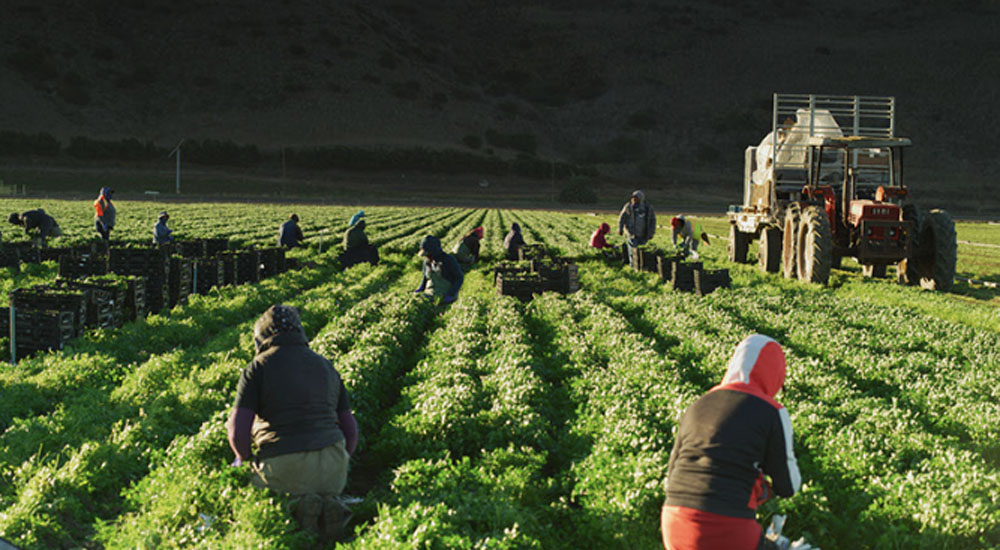 30+ products year round.
Manufacturing facility in Oxnard, CA.
18,000 total growing acres in:
• Oxnard, CA
• Santa Maria, CA
• Lompoc, CA
• Yerington, NV
• Salinas, CA
• Yuma, AZ
• Sonora, Mexico
• Baja California, Mexico
FOOD SAFETY
WHEN YOU DECIDE TO BECOME A FARMER, YOU TAKE A SACRED OATH.
Every farmer pledges to protect the health and safety of consumers, and the well-being of the planet.
We have an awesome responsibility to our clients whose reputation is on the line. At Boskovich, we accept that. We embrace it. We are fanatic about this. We have to be.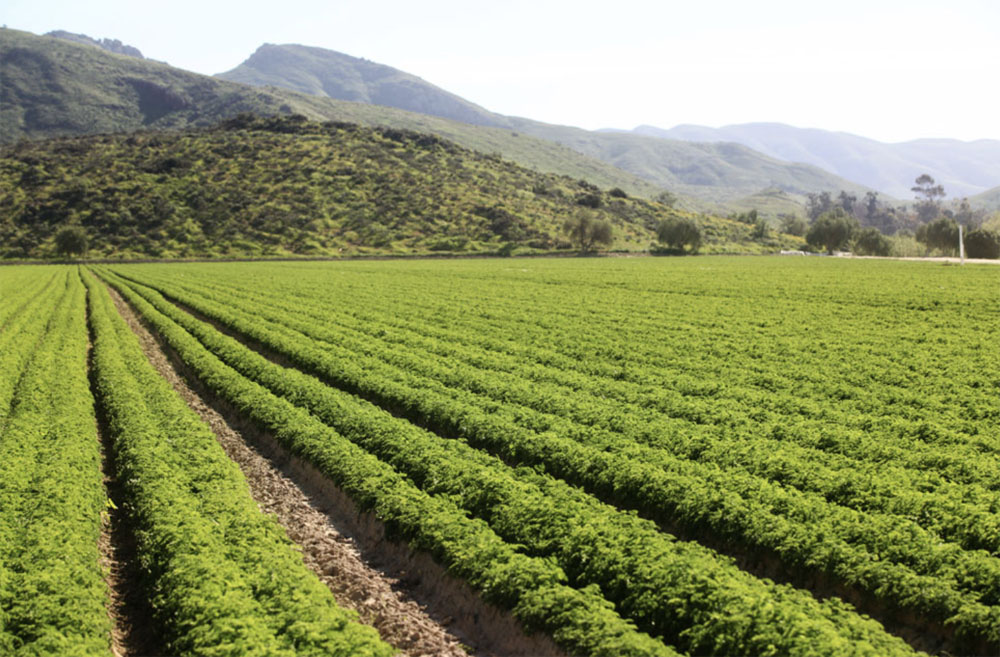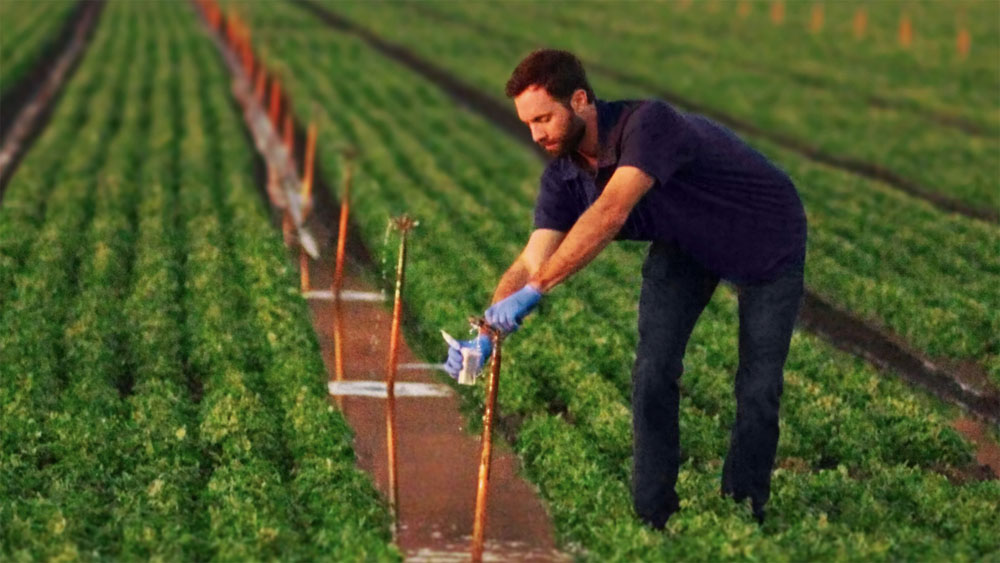 OUR GOOD AGRICULTURAL PRACTICES PROGRAM (GAP) AND OUR GMP'S (GOOD MANUFACTURING PRACTICES) ENSURES THERE ARE NO GAPS WHEN IT COMES TO SAFETY.
We follow the Good Agricultural Practices, using USDA guidelines, "The California Leafy Greens Marketing Agreement" Matrix and the Primus Laboratories standards.
We are a member of CFS and utilize their auditing program to ensure continuous improvement. We operate with "hold and release" capabilities, and we have an onsite laboratory to facilitate testing.
Key Elements to our program:
Field and facility risk assessments are conducted
Boskovich associates manage all of our growing programs with our contracted and owned farms to ensure that all quality and food safety requirement and processes are followed.
Extensive training programs throughout our process.
Monthly ranch audits are done by the Boskovich Quality Assurance Field Team.
THE BEST RECEIVING PROGRAM IS ONE THAT ENSURES THAT ONLY THE HIGHEST QUALITY, SAFEST PRODUCE GOES INTO ALL OUR PACKAGES.
Boskovich is proud of the work we have done with our trace back program. We have significantly reduced the amount of time required to trace our products in the system and now have one of the best recovery times in the industry. We utilizing 'mock" recalls on a regular schedule to ensure that we are always prepared.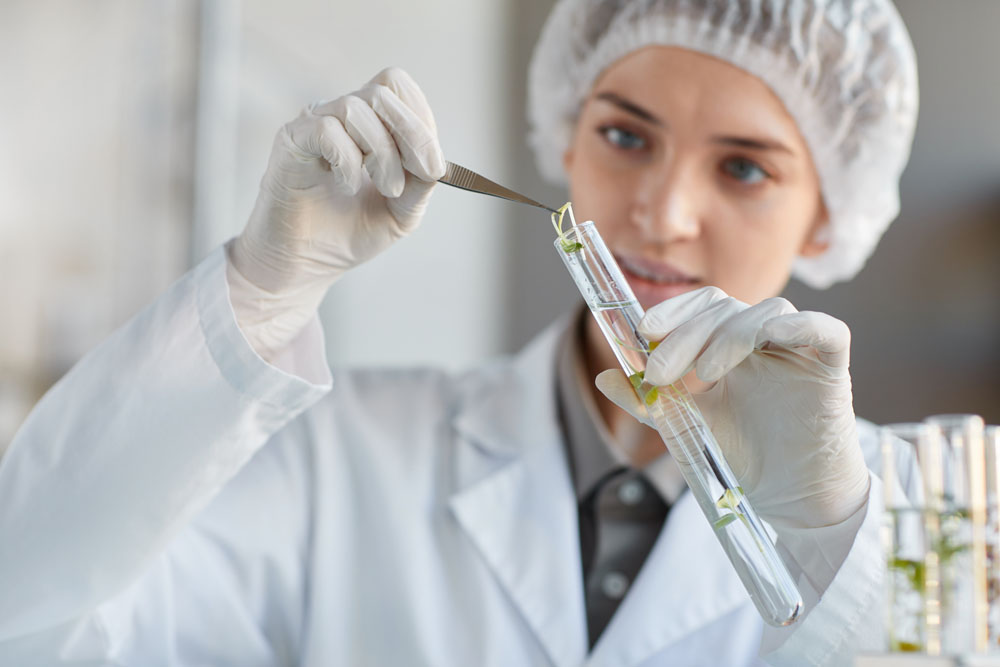 STRICT OVERSIGHT AT OUR PROCESSING FACILITY GUARANTEES NO SAFETY MEASURES ARE OVERLOOKED.
Boskovich utilizes PrimusGFS, a Global Food Safety Initiative (GFSI) recognized audit program. PrimusGFS provides total produce supply chain coverage. Our on-going train the trainer program ensures constant compliance with our food safety and QA program.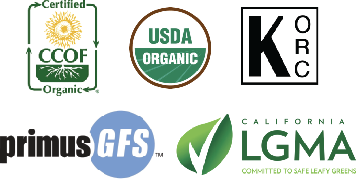 SUSTAINABILITY
Definition of Sustainability: Meeting the needs of the present without compromising the ability of future generations to meet their own needs. US ENVIRONMENTAL PROTECTION AGENCY, 2009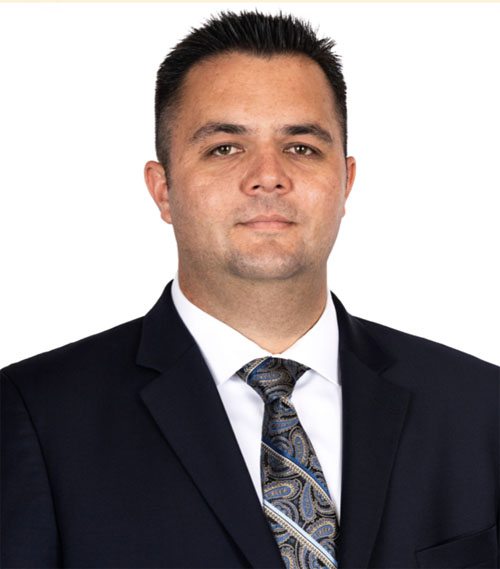 "Our commitment to sustainability for the earth, the people and the environment is something that I take seriously. As I look to the future of Fresh Prep and our ability to make a difference …not just today, but for tomorrow … it's clear that sustainable packaging will play a critical role in the future of produce. More convenience usually equates to more packaging that goes into the landfill and takes centuries to compost. Our newest innovation in Fair Earth Farms fully compostable packaging is designed to address this growing issue and its a key element to our overall sustainability program."
– GEORGE BOSKOVICH III, CEO OF FRESH PREP
BOSKOVICH 6 PILLARS OF SUSTAINABILITY