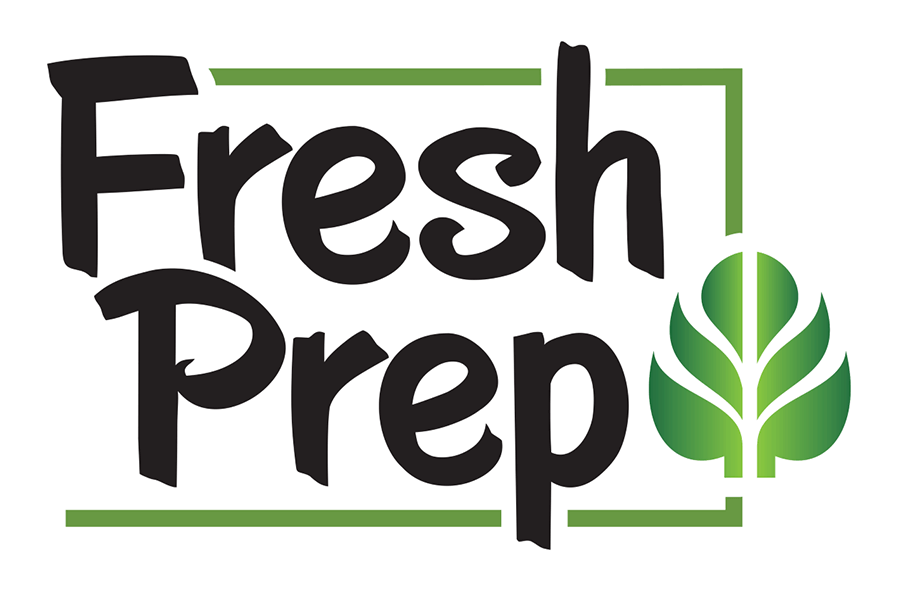 SOME OF THE BEST IDEAS
ON EARTH.
"If there's one thing I learned from my father and grandfather, farming isn't just about reading the weather. It's about reading trends and responding quickly with solutions for our customers and consumers."
– GEORGE BOSKOVICH III, CEO OF FRESH PREP
HOW WE'VE ADDED VALUE TO OUR VALUE ADDED OFFERINGS.
Boskovich Farms was a pioneer in developing value added products, starting as early as 1990. That turned out to be a major boon for supermarket produce department, service deli staff, foodservice operators and consumers. The recent formation of our new company, Fresh Prep, is a commitment we have made to meet the demands of our customers and consumers for innovative, convenient and safe fresh products.

We made significant investments in our processing facility, expanding capacity and capabilities while upgrading the design to incorporate the latest food safety processes and procedures.
And we refined our packaging systems so that we can now customize our ready-to-use items in any combination you want. Assembling any mix that you think will work for our customers.
Being a vertically-integrated system, we can exercise more control over the quality of our harvest while building more flexibility into our growing seasons. So people can enjoy their favorite combinations year round.
Looking for more ways to satisfy consumers, we just introduced our Fair Earth Farms line featuring fully compostable packaging. Meaning that our products not only taste good, they feel good.
Fresh Prep Processing Facility in Oxnard, CA

With chef-driven flavors that consumers are hungry for, Fair Earth Farms delivers products that are unique with clean ingredients, fresh and craveable, and developed as a solution to the current plastic crisis.

FRESH PREP FOOD SERVICE.
Fresh Prep offers an extensive line of value-added produce products specifically for the foodservice industry. Our sales and culinary team have extensive experience working with our customers that provides packaging, product, and processing innovation.
FOOD SERVICE VALUE-ADDED PRODUCT.
3-way Salad – Pre-mix/Separate
4-way Salad – Pre-mix/Separate
50/50 Iceberg Romaine
Bell Pepper (Green) slice, dice
Bell Pepper (Red) slice, dice
Cabbage Green Shred
Cabbage Red Shred
Carrots, shredded, diced, coined, whole peeled, sticks
Carrot, Baby peeled
Celery Sticks, Diced
Cilantro Bunched, trimmed
Coleslaw w/ Bags
Green Onion trim, foodservice
Lettuce Chop
Lettuce Shredded
Onion White diced, sliced
Onion Red diced, sliced
Parsley Bunched, trimmed
Italian Parsley Bunched, trimmed
Radish, sliced and topped
Romaine Chopped
Spinach Foodservice
Spinach (Baby) Foodservice
Tomato diced, sliced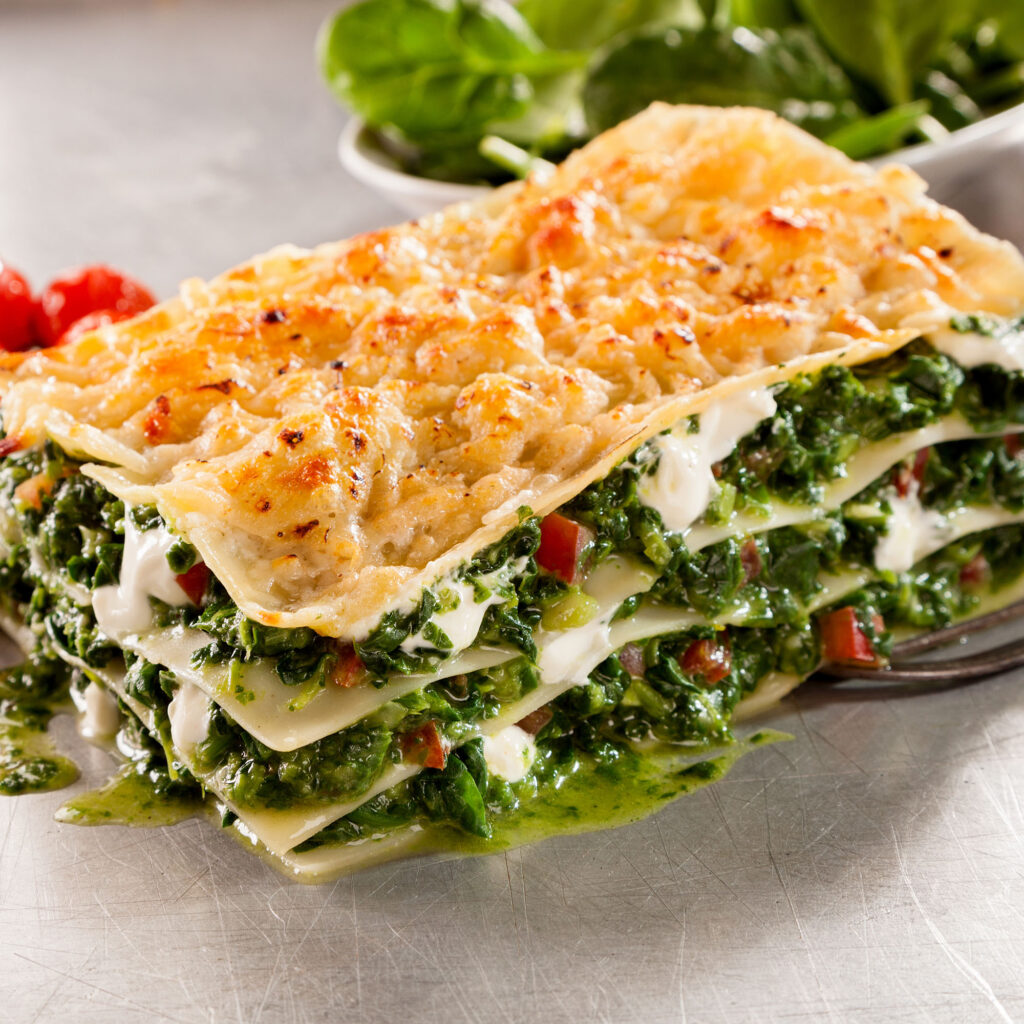 B ORGANIC VALUE-ADDED.
"We continue to make a significant commitment to our organic program. Not only because consumers are demanding cleaner produce, but because it is also the right thing to do. We have expanded our portfolio of organic products so we can meet our customer's and consumer's wants, all year round."
– GEORGE BOSKOVICH III, CEO OF FRESH PREP

FRESH PREP DELI & BACKROOM.
We have strategically identified the best growing areas that provide year-round, high-quality produce that supplies our commodity and value-added Fresh Prep businesses. Better customer service makes us a better business partner.
3-Way Salad (iceberg, Red Cabbage, Carrot)
4-Way Salad iceberg, Romaine, Red Cabbage, Carrot)
Baby Kale
Baby Spinach
Chopped Lettuce
Chopped Romaine
Cole Slaw (Green Cabbage, Red Cabbage, Carrot)
Diced Celery
Diced Onion
Diced Red Onion
Diced Roma Tomato Tray
Foodservice Green Onions
Foodservice Spinach
Loose Pack Celery Stick
Organic Baby Kale
Organic Baby Spinach
Organic Shredded Black Kale
Organic Spring Mix
Shredded Carrot
Shredded Green Cabbage
Shredded Lettuce
Shredded Red Cabbage
Sliced Onion
Sliced Tomato Tray
Spring Mix
Spring Mix
Stack Pack Celery Stick
Taco Blend
Washed & Trimmed Cilantro
Washed & Trimmed Green
Onions
Washed & Trimmed Parsley
Whole Leaf Lettuce
Whole Peeled Onion
Whole Peeled Red Onion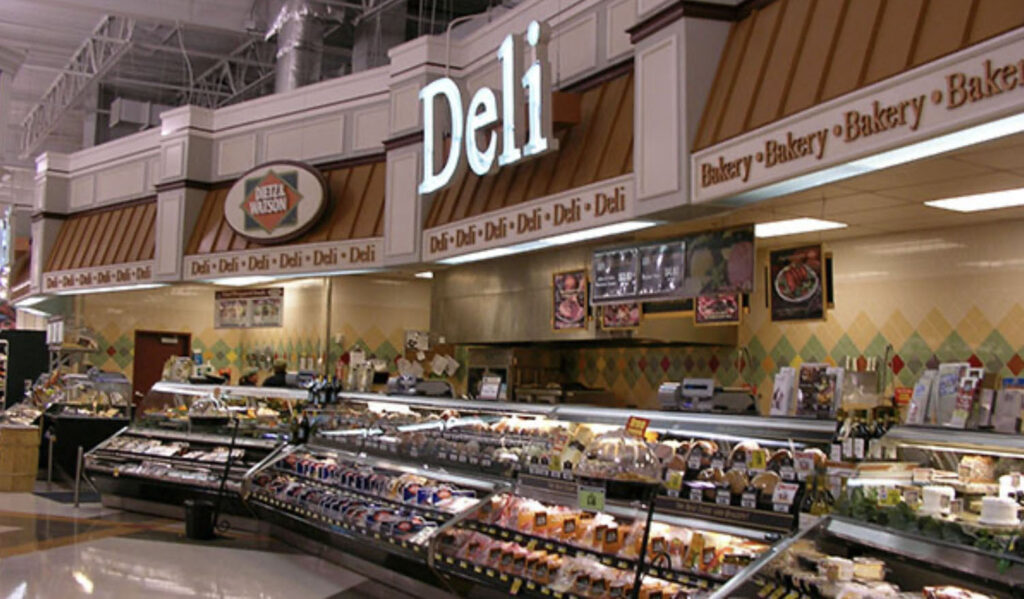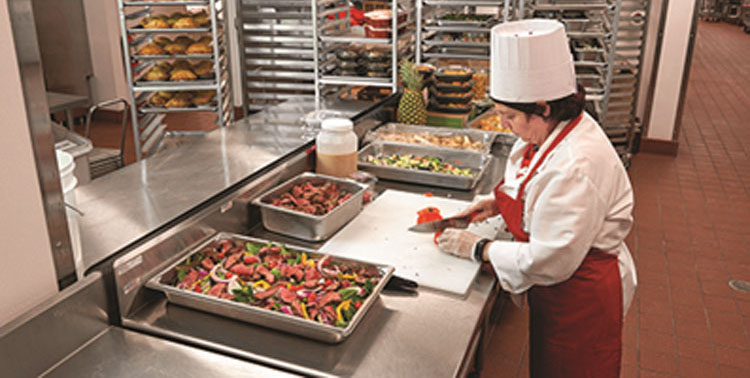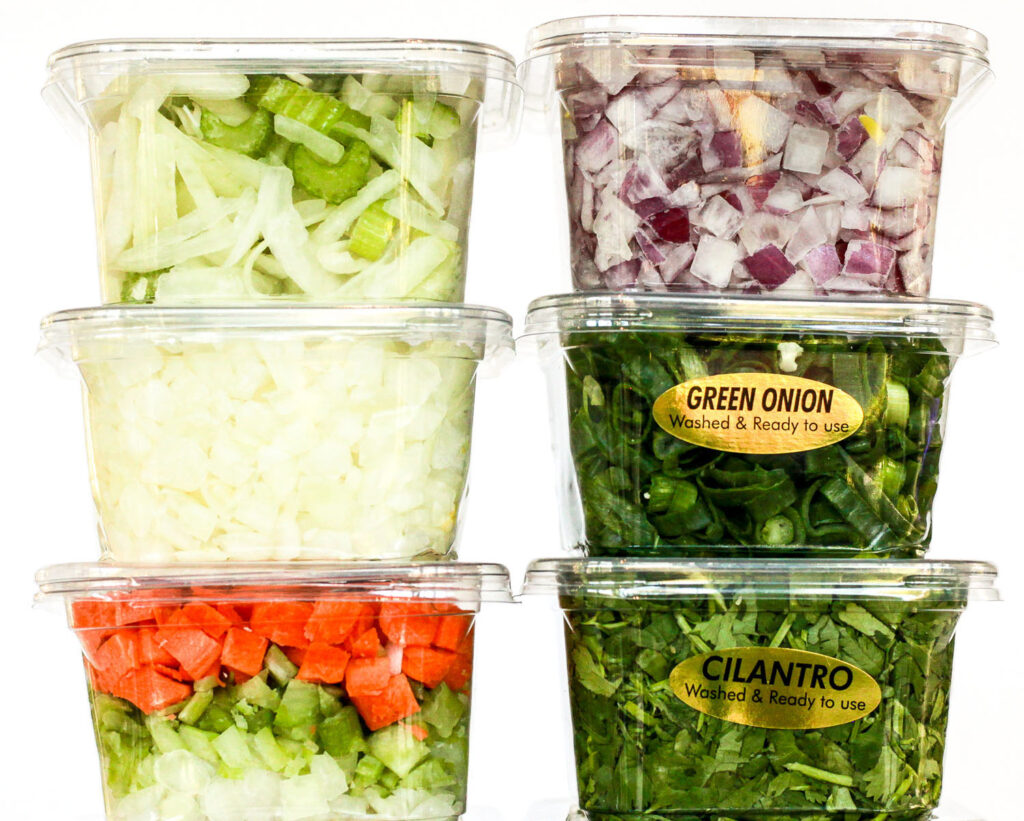 FRESH PREP RETAIL "TOPPERS".
Fresh Prep's newest "Toppers" product line consists of sliced and diced fresh produce ingredients in convenient pack size, made specifically to support home cooks. These products are also available in larger pack sizes for the foodservice industry.
Our Topper line consists of 7 different vegetables for all cooking occasions.